Get A Free Quote
Fill out the instant free quote form to the right of this page, and we will get back to you asap. If you wish to speak to one of our helpful tow truck staff members, call us on 08 9468 7220.
Long Distance Towing

​Long Distance tow? All over it.
Do you have yourself a long distance tow for your vehicle, say up to Perth or possibly further? Regardless of distance or direction we are the team for the job.
Completing the job 100% of the way.
At Mandurah Trusty Towing, we don't half ass around. You don't expect to be served by drongos, and we don't expect to work with them.
Our entire staff is polite, professional and practically switched on. We are all committed to following through on your tow regardless of what it takes.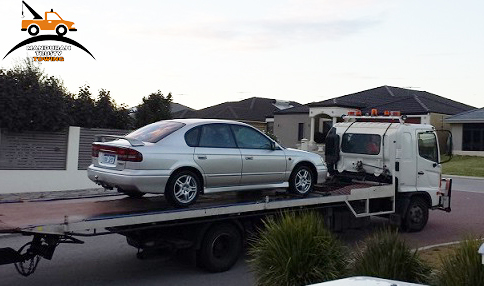 Cheaper than you would expect.
For something long-distance you would probably straight away assume long-digit bill. Luckily this is not the case, and you won't have a different sort of breakdown.
To maintain our stupendous standard of service at an affordable price, we make sure our rates aren't going to have you having a coronary. Affordable and fair is the way we have been from day one.
Heavy truck towing:
We also provide the service of the towing heavy truck to place them at their destination. We also transport newly made truck from the factory to the retailer store.
Whether it has met any accident, we reach the accident site to clear up the area stuck due to the accident.
The loaders are capable of carrying a variety of earthmoving machinery and equipment, buses and trucks.
We also provide transport of blocks, stones. The towing also includes un-towable using a conventional recovery unit.
Here to serve you any way we can.
When you need an experienced team of professionals who listen and respond to your towing needs we are the ones to call.
Look no further than Mandurah Trusty Towing for your long distance towing needs. 08 9468 7220.